Features
Experience Efficiency with Our Advanced Features
With Compello, managing your finances becomes less of a chore, freeing you to focus more on your business. Discover the Compello advantage today.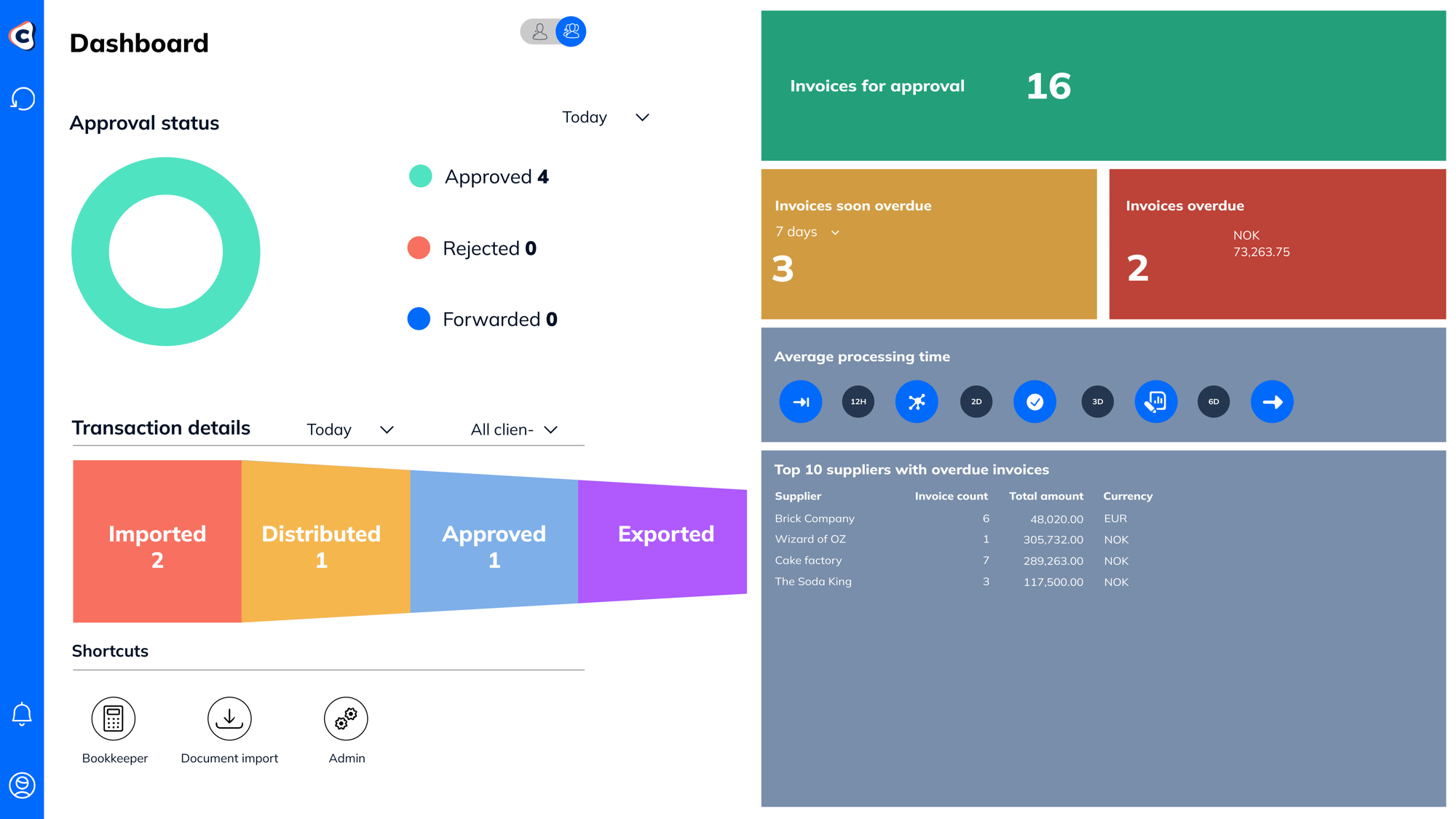 Top Features
Uncover the Power of Efficiency
Invoice Receipt
Experience seamless invoice management with Compello. Our system processes invoices automatically and smoothly integrates them into your ERP system. Say goodbye to manual invoice handling!
Task List
Navigating through the invoices of one or multiple companies becomes straightforward with Compello. Our clear and flexible task list is designed to simplify your job and boost your productivity.
Voucher Editor
Gain a comprehensive overview of your invoice details with our Voucher Editor. All the necessary information is displayed on a single screen, streamlining your workflow.
Automatic Posting
Simplify your repetitive tasks with our automatic posting feature. Leveraging artificial intelligence and smart rules, we automate repetitive invoices that arrive with similar amounts and specifications every month.
Approval
Experience hassle-free approval of vouchers. The system sends approvals directly to users online or via an app. We notify approvers by email and even set up reminders to ensure a fluid workflow.
Reporting and Analysis
Our dashboard provides a full overview of your invoice journey. We support integration with third-party solutions for reporting and analysis, making it easier for you to monitor your business operations.
PO-Match
Effortlessly manage goods receipts with our PO-Match feature. We automatically match invoices to goods received, leaving you with more time to focus on significant tasks. Our system even performs matching at the line level.
Reference Check
With our reference check feature, you can easily link invoice information to the cost bearer in Compello. Extract anything from the invoice, including values, descriptions, or addresses, enhancing your financial oversight.
Multi-client
Manage multiple subsidiaries or handle several clients as an accounting firm? Our Multi-client feature allows you to work with several clients simultaneously, all within the same screen. You can even edit several vouchers in one operation, improving efficiency.
Experience How Compello Works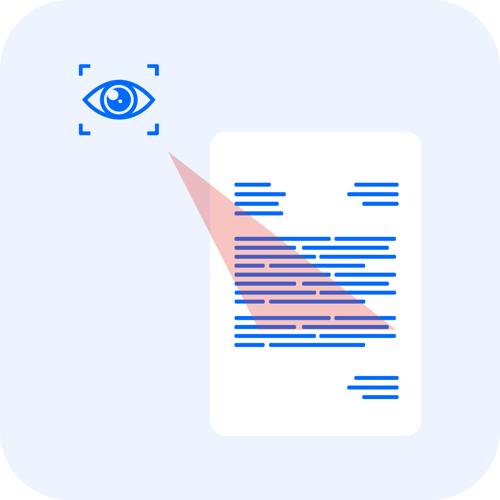 Receipt and Interpretation of Invoice
Compello streamlines your invoice management process. Accepting invoices as mail, PDF, or EHF, our system interprets the content, extracting relevant information with an impressive 99.6% accuracy. With the power of artificial intelligence and rule-based protocols, invoices are smoothly transitioned into your workflow. Additionally, Compello offers PO-matching for automatic cross-checking of invoices against the goods receipt.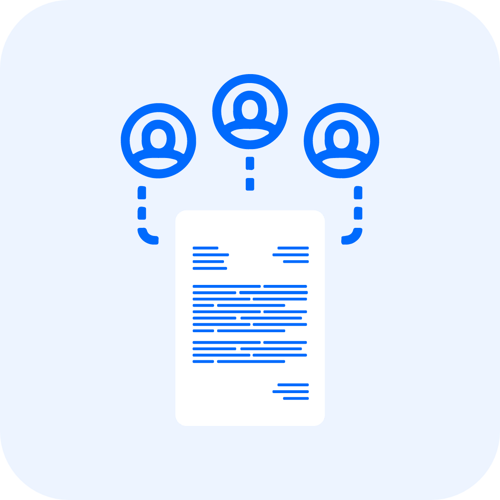 Invoice Sent for Approval
Our system automates the approval process, dispatching invoices based on the interpreted information or to manually assigned approvers. You have the flexibility to tailor the approval process, choosing between series or parallel approval.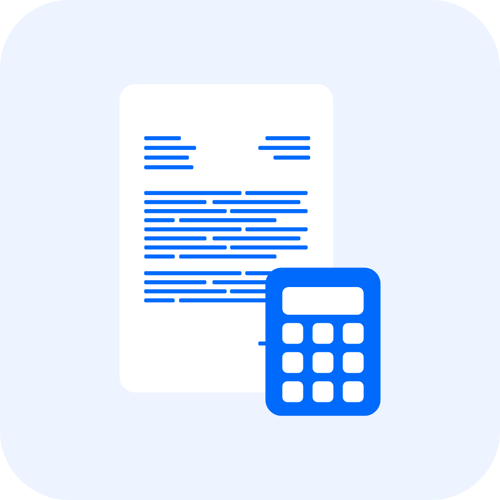 Invoice is Posted
Harness the power of rules and artificial intelligence to have your invoice ready to be posted with just a click. We refer to this as 'automation with full control'.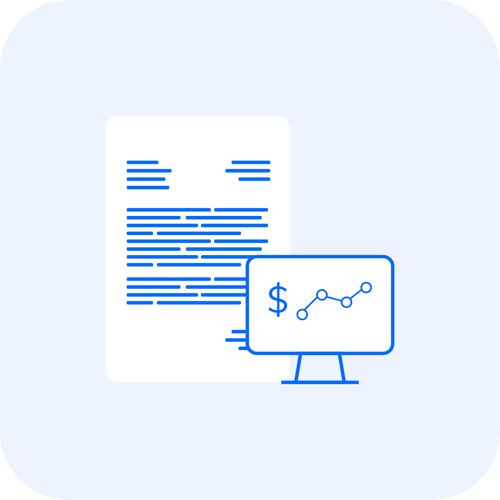 Invoice Sent to Your Financial System
Once all necessary approvals are in place, the invoice is directly sent into your financial system, ready for payment.
Not finding what you need?
Compello provides a range of other services designed to simplify your day-to-day invoice management.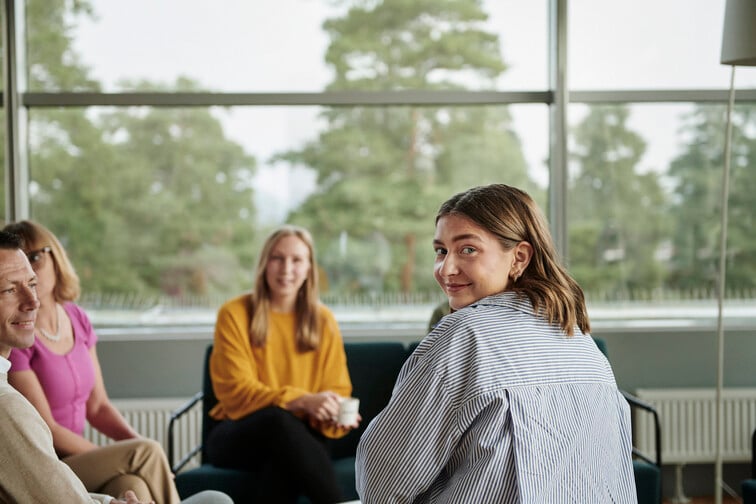 Ready for a chat?
Are you unsure if we meet your specific needs? Schedule a non-committal talk with one of our advisors.