Efficiency in Time and Costs
Experience the potential for significant time and cost savings by automating your invoice handling. Some of our users successfully automate over 90% of their tasks related to invoice handling, thereby reducing their workload significantly.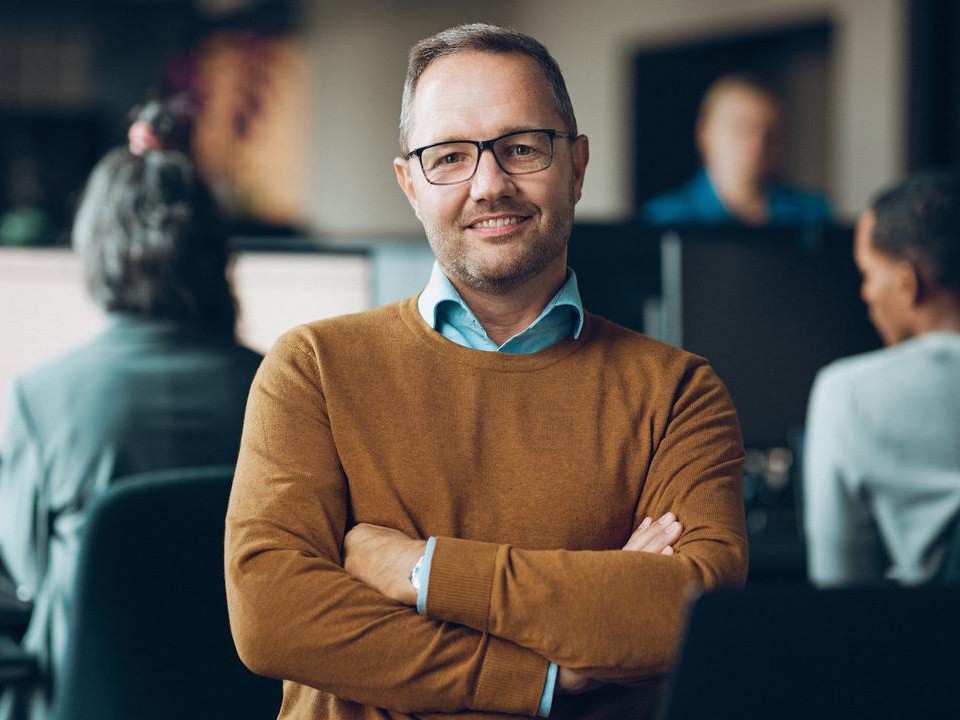 Compello SEND
Send invoices more efficiently
Compello makes it easy to send multiple invoices. You can avoid manual invoicing and payment follow-ups. This way, you can save a lot of time and money, and increase the number of customers who pay on time.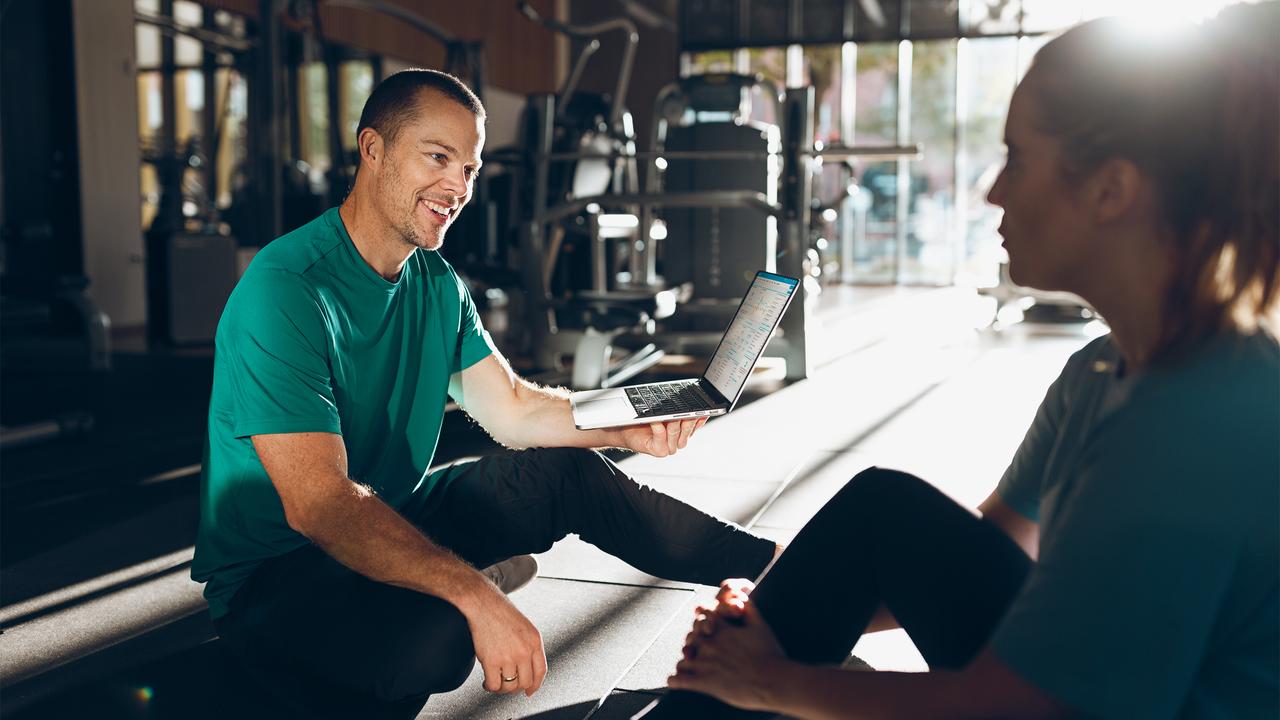 Enhance Productivity with Automation
By integrating invoice handling with your existing ERP system, you'll gain increased control and time savings, allowing for the allocation of resources to more valuable tasks.
Increased Control and Insight
Compello provides greater control and traceability throughout the entire invoice process. Our comprehensive dashboard consolidates all data, offering the ability to analyze and make informed decisions.
Minimize Errors and Risks
Manual handling of invoices often leads to human errors. By automating your invoice handling, you can significantly reduce these errors and enhance accuracy.
"With Compello, we've seen substantial time savings with an efficient, secure, and speedy invoice process. This has resulted in both time and cost savings."
Allison Dreyer
CFO of Lagunen Shopping Centre and Commercial Park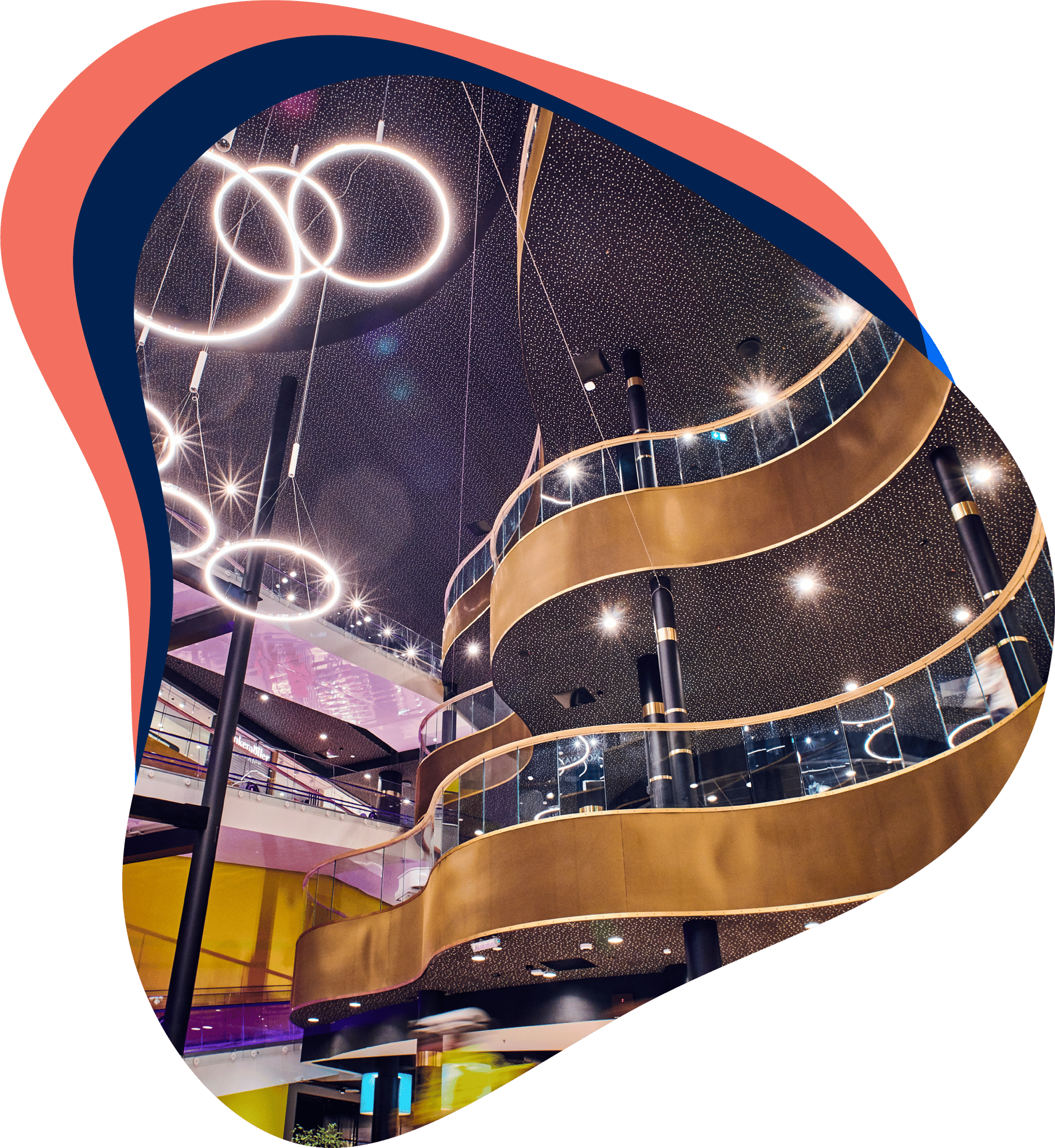 Join over 22,000 users who have streamlined their invoice handling with Compello




Connect to 40 ERP Systems
Compello offers integrations to more than 40 ERP systems. This means you'll benefit from reliable integrations that significantly shorten the implementation period.
Ready for a chat?
Are you unsure if we meet your specific needs? Schedule a non-committal talk with one of our advisors.