Help available – when you need it
World-class support
We go the extra mile to solve your challenges, and our customers rate us 9.2 out of 10 for customer service!
99.8% uptime
Good uptime is crucial for a reliable experience. Check the status of our services in real-time 24/7.
Idea bank
Our development is guided by our customers. Provide input and feedback, or vote on other people's ideas.
Support portal
In our support portal, you can easily register new cases and view the status of your support tickets.
FAQ
Here you will quickly find answers to the most frequently asked questions we receive in support.
Support videos
Here you will find useful videos for both approvers and accountants.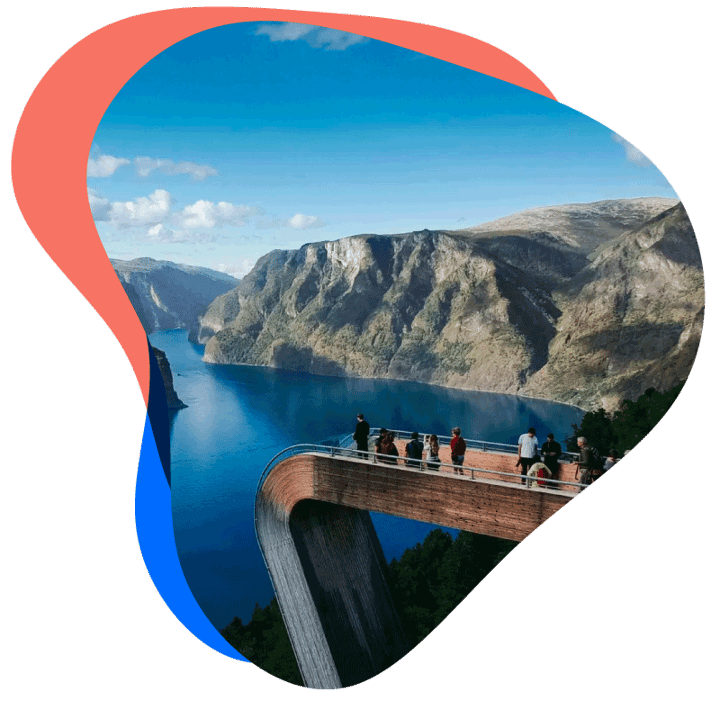 "After using the solution for a few months, the impression is good! We are very satisfied with skilled consultants and quick support."