Compello for Real Estate
If you work with property management, there's much to save by using Compello for handling incoming invoices.
Guaranteed 80% automation within
6 months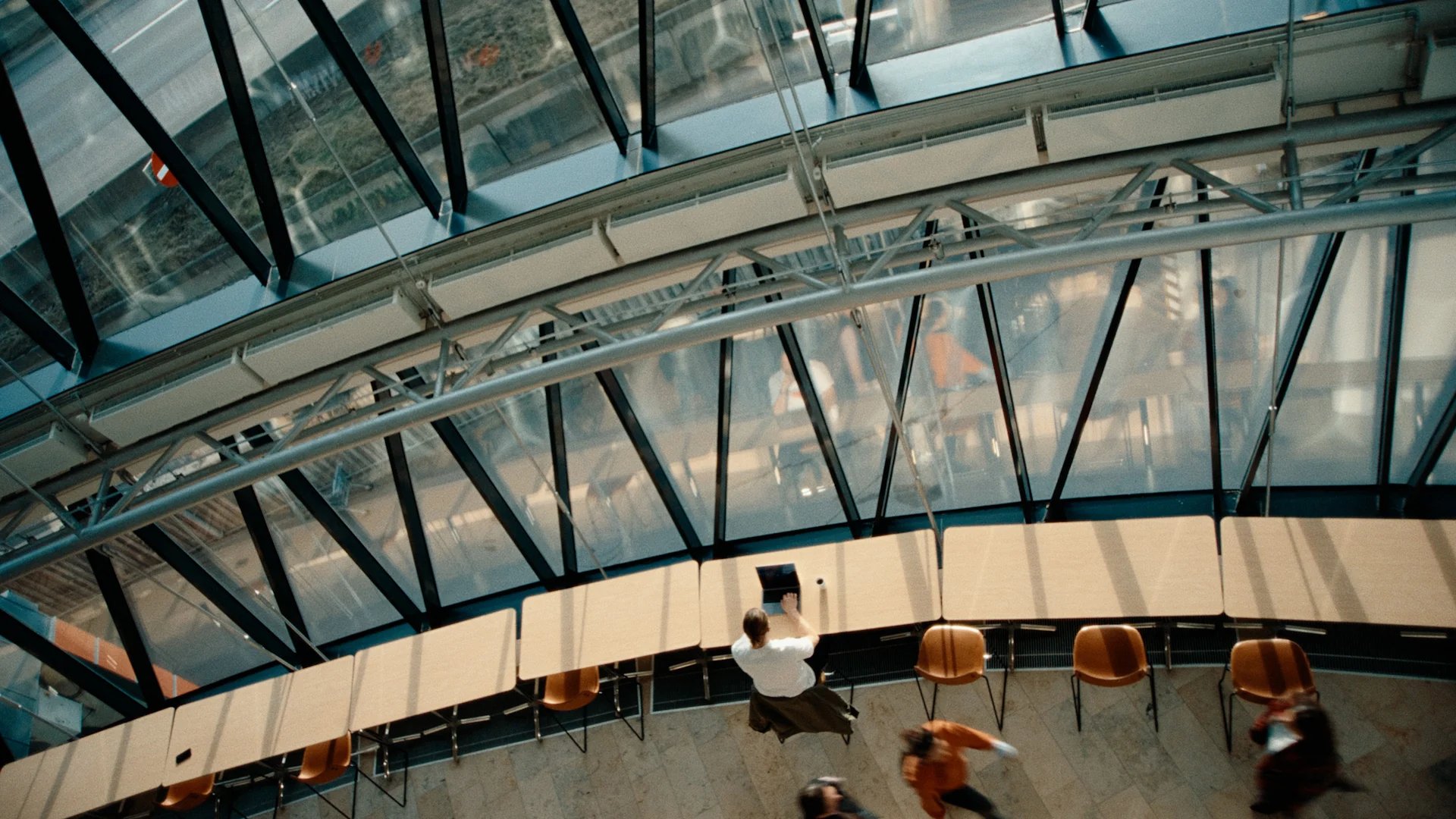 Advantages
Here are some of the benefits of Compello for real estate:
Project-Based Accounting
We identify project numbers from invoices and use this for automation.
Multi-Client
Multiple subsidiaries? With Compello, you can handle multiple companies and automate in one worklist.
Automation
We promise to achieve 80% automation within 6 months, with a goal of 95% within 2 years.
Support
Free support with very high customer satisfaction.
Integrations
Compello owns all integrations themselves, ensuring much closer monitoring and a short path from need to delivery.
Visma
Integrated with Visma Connect and Visma Approval. Built-in support for Visma Business, Visma Global. Strong support for Visma.net for Branches.
Easy Transition
Easy transition from existing ERP to a new ERP, only 5-10 hours of work.
House of Control
Combine Compello and House of Control to automate invoice approval against contracts.
Electricity
Can automate electricity invoices by identifying meter numbers.
How Compello Works
Compello is full of features that simplify invoice management and accounting. Here are just a few of them.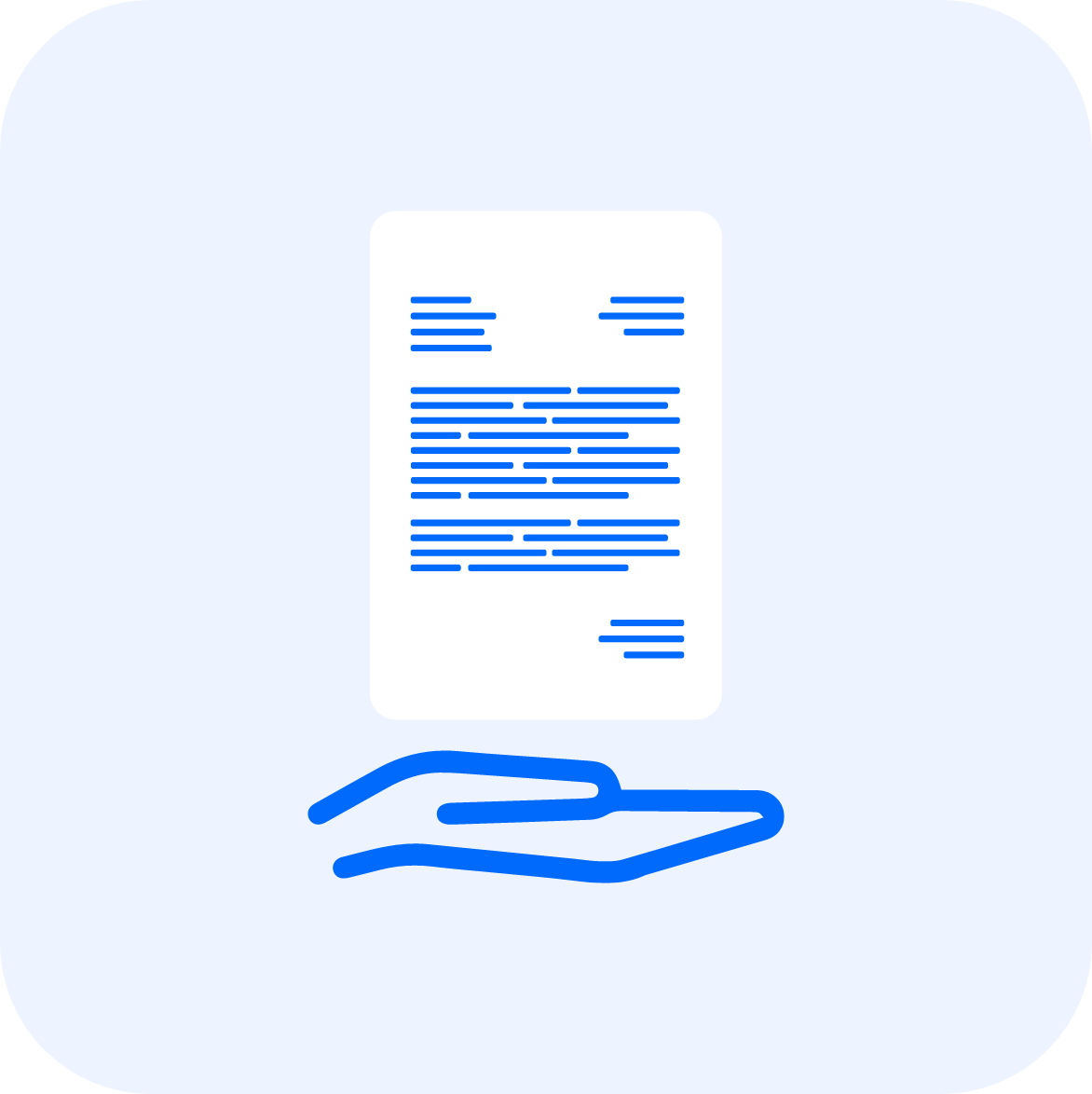 Receiving
You receive an invoice either by mail, PDF, or EHF.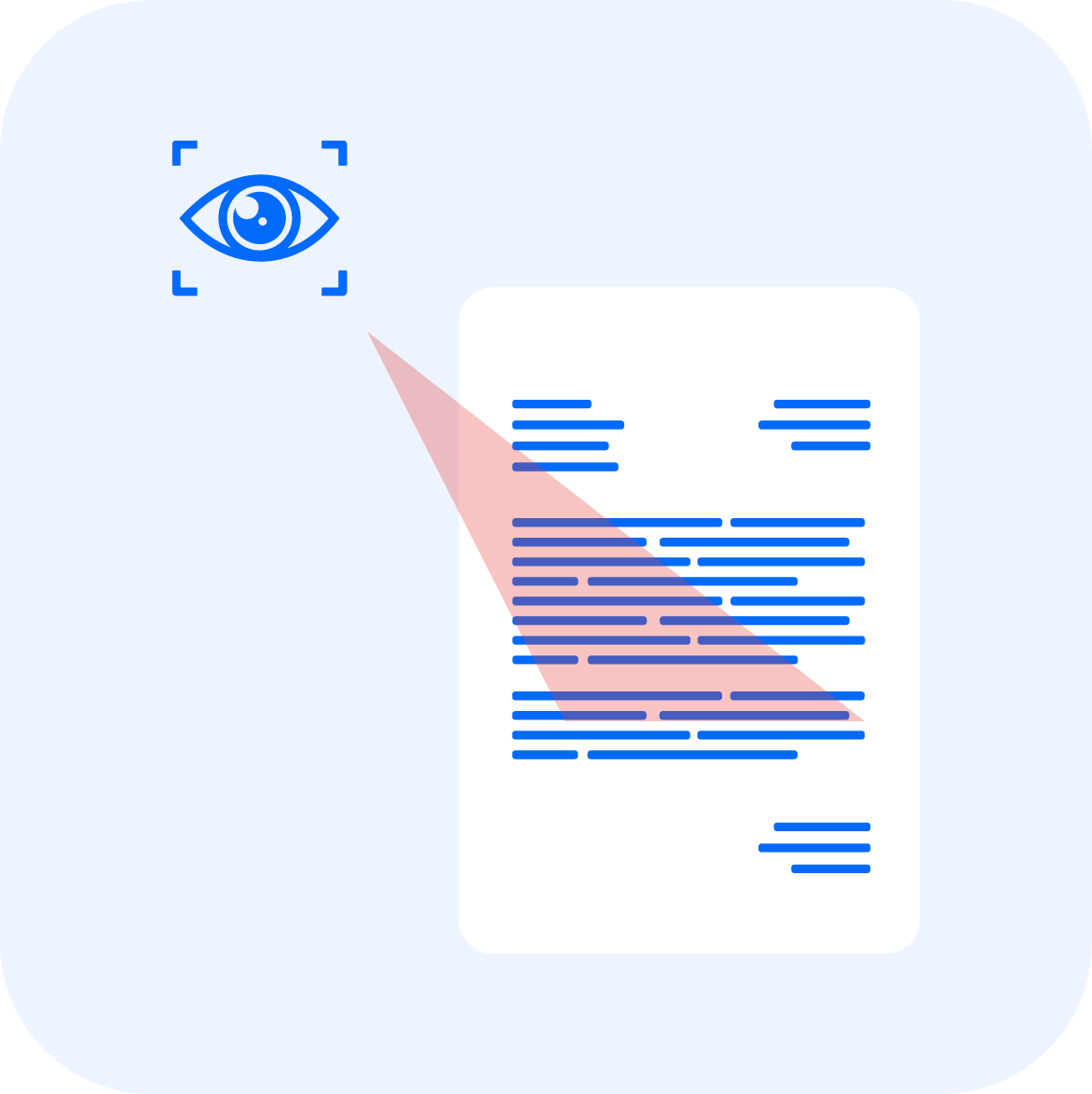 Interpretation
Our interpreter reads through the invoice and searches for relevant information with an accuracy of 99.6%.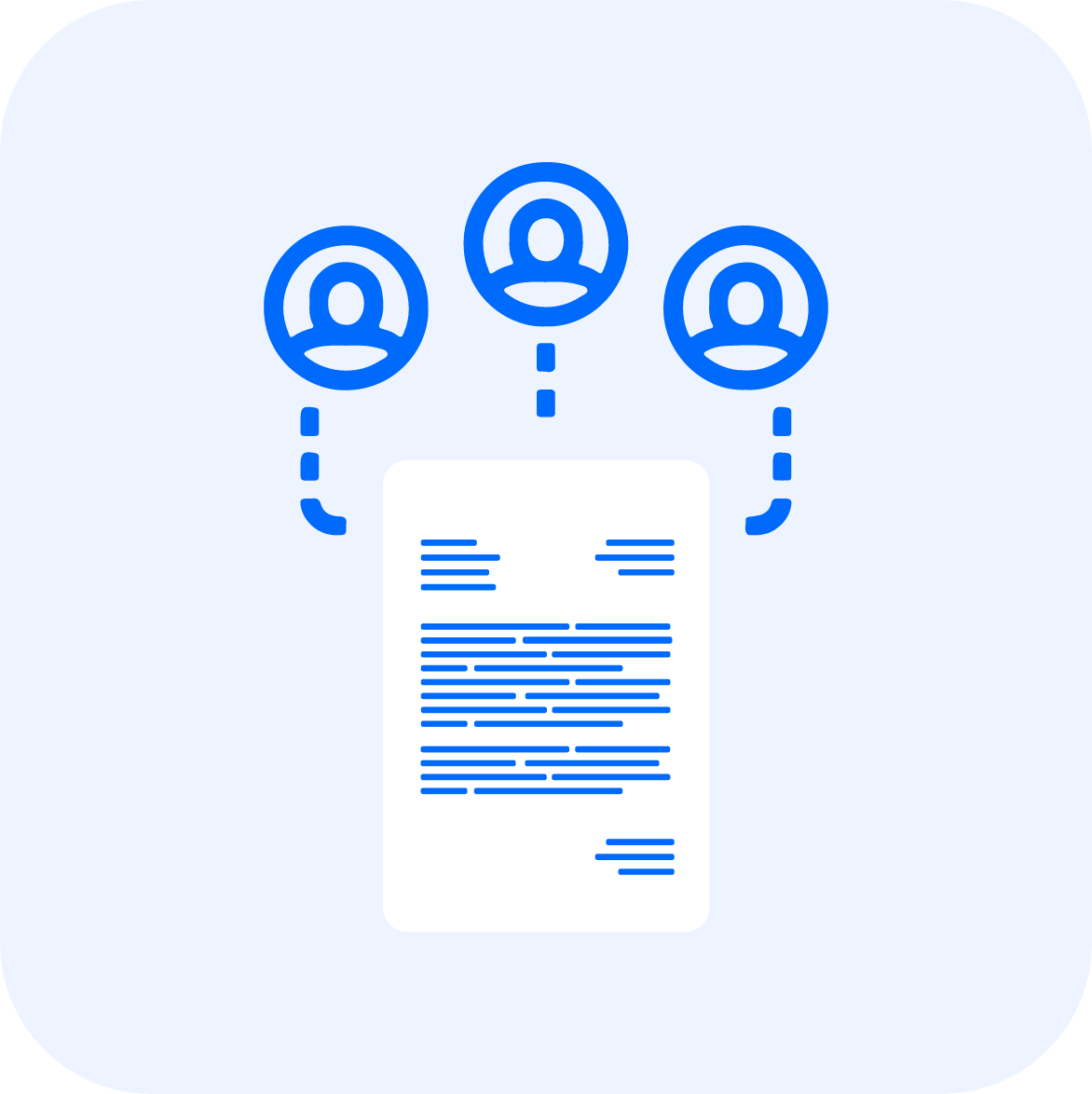 Approval
The invoice is automatically sent for approval based on the information interpreted from the invoice.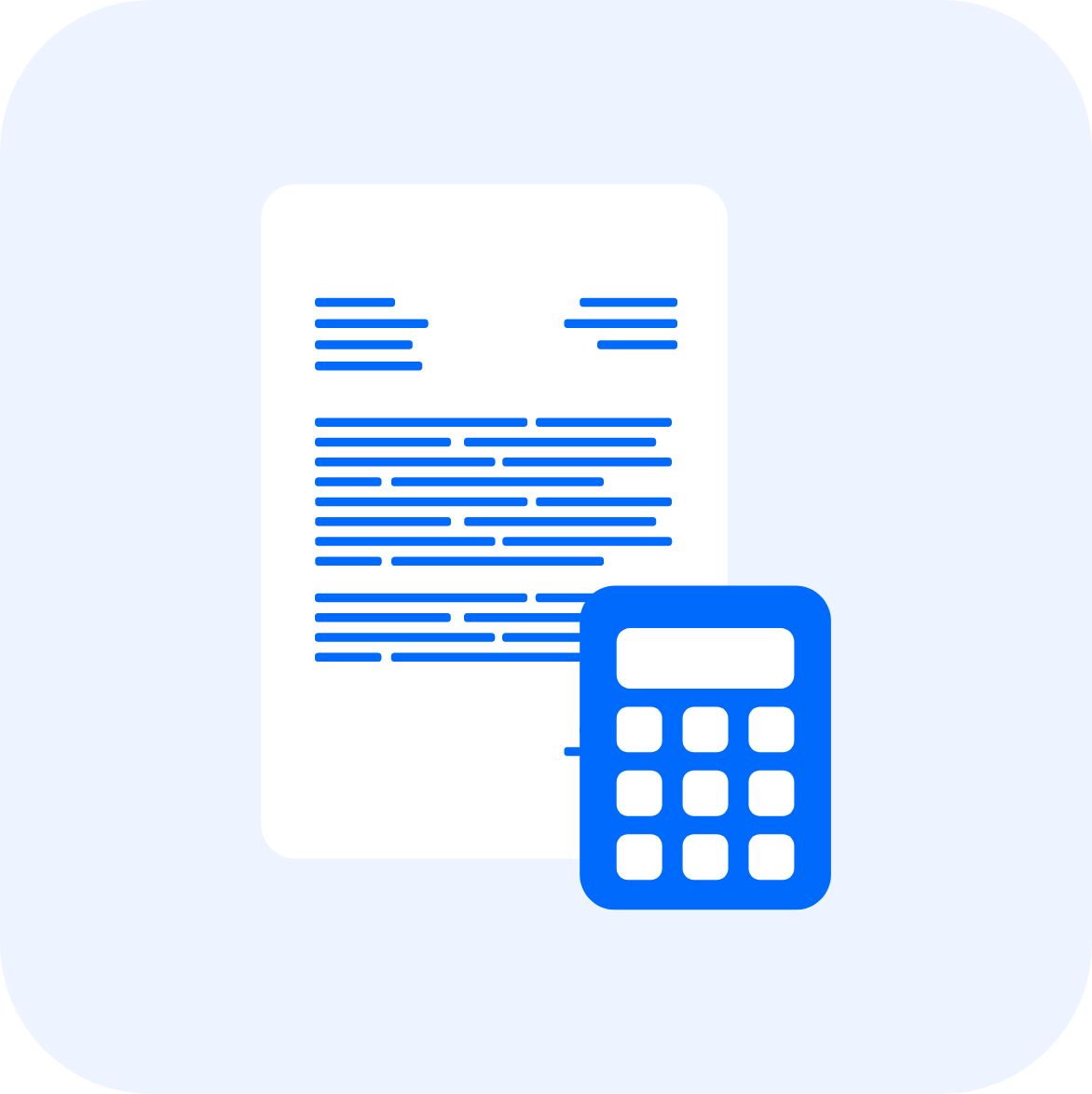 Accounting
Based on rules and artificial intelligence, the invoice is ready to be accounted for with just one click.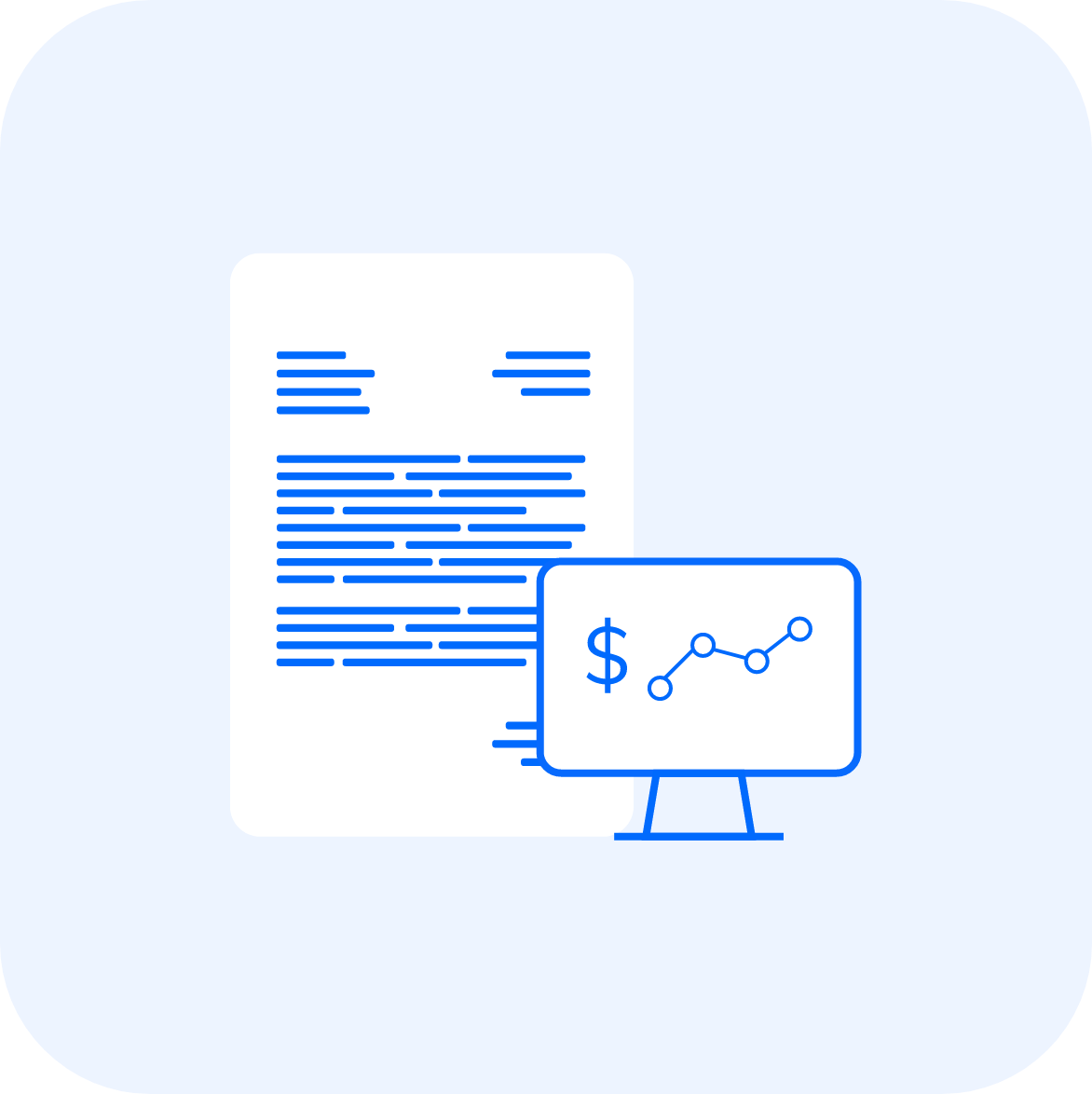 ERP
Once all approvers have approved the invoice, it is sent directly to your financial system.
See what you can save
With Compello, you can automate up to 90% of the tasks related to invoice handling. See how much this can save you in time and money.
You can save
Based on the information you have provided, we estimate that you can save the following:
Want to know more? Get a demo
Satisfied Customers
Over 6,000 customers are streamlining their invoice handling with Compello. Here's what they have to say about us.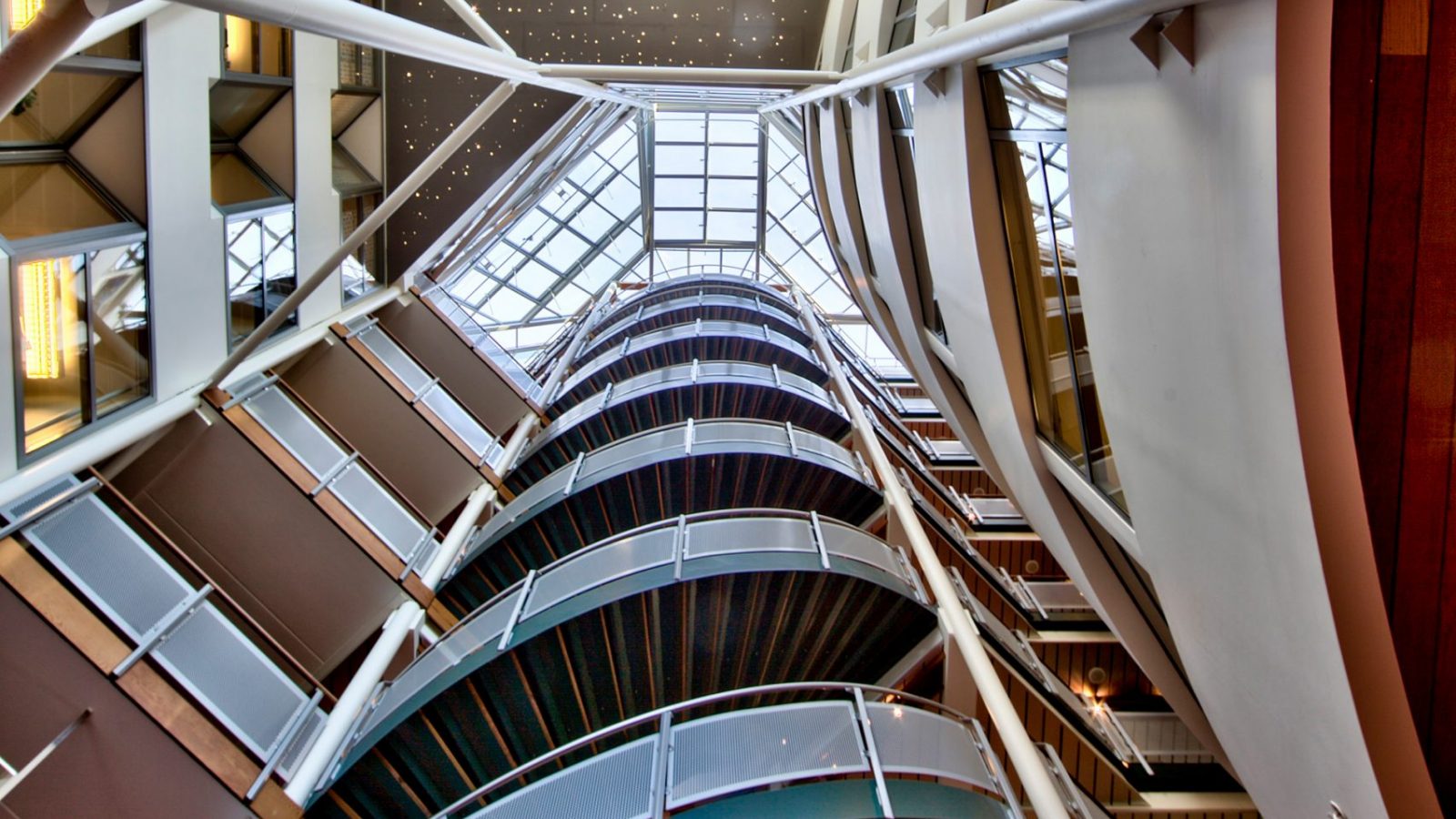 Fram eiendom
Integrations
Compello has integration with over 40 ERP systems. Therefore, you can get started quickly and smoothly.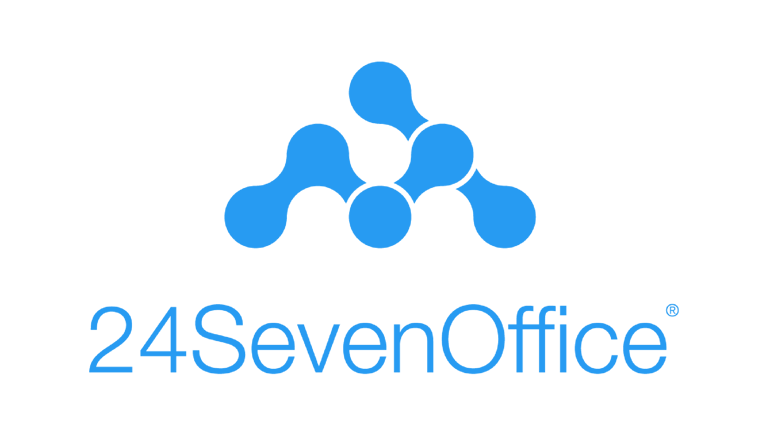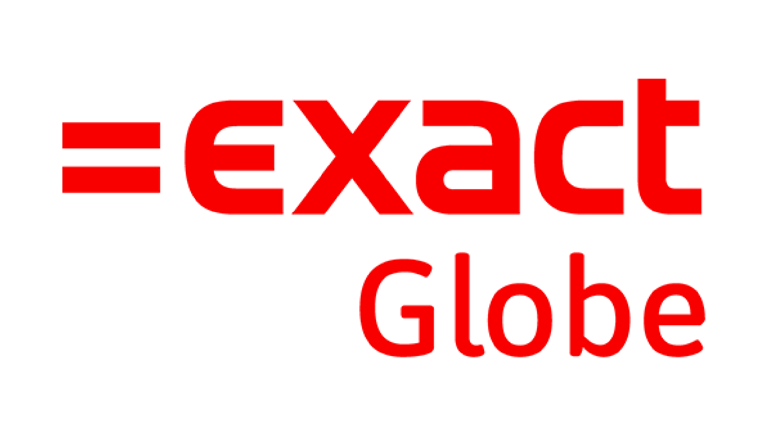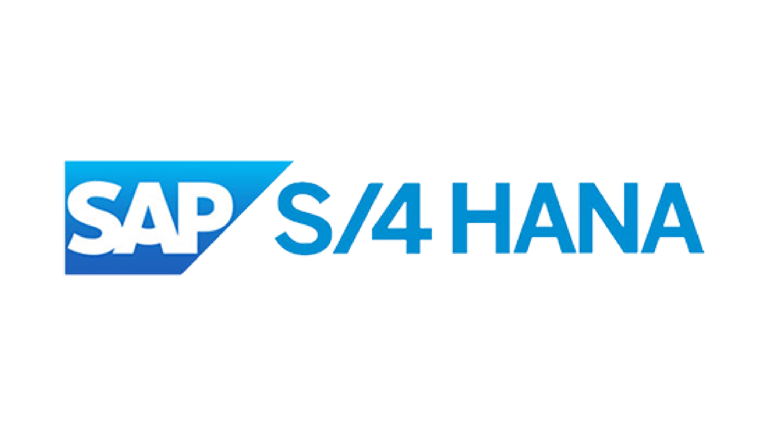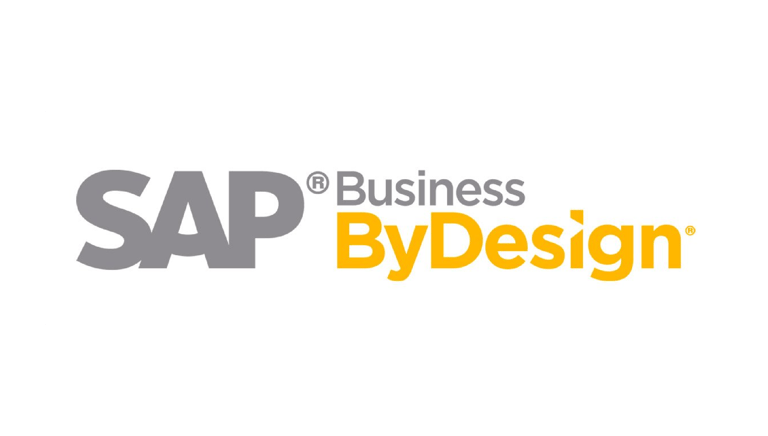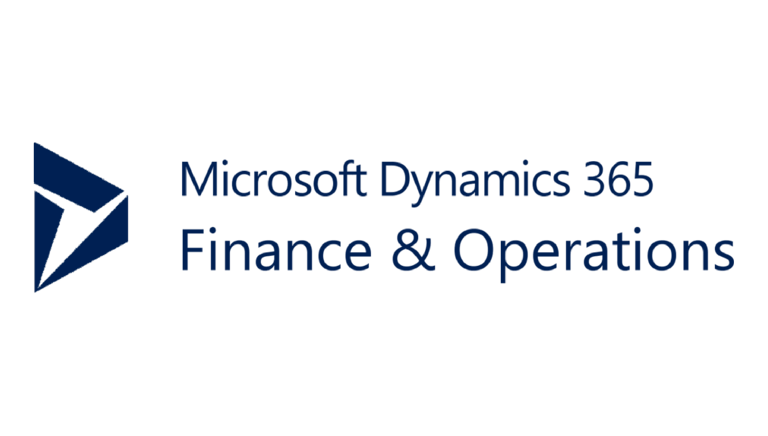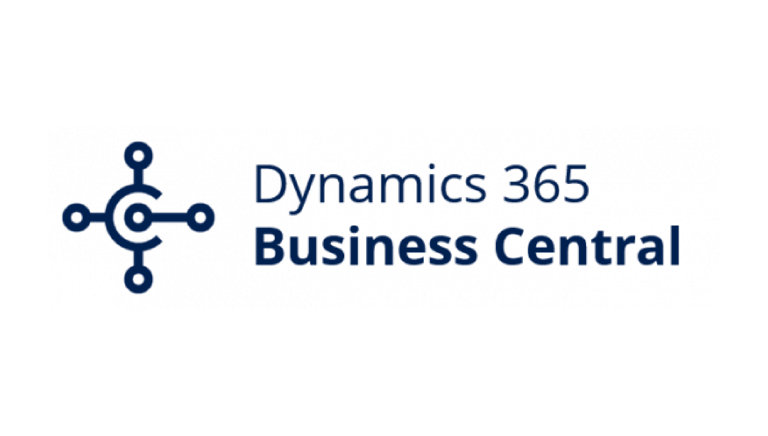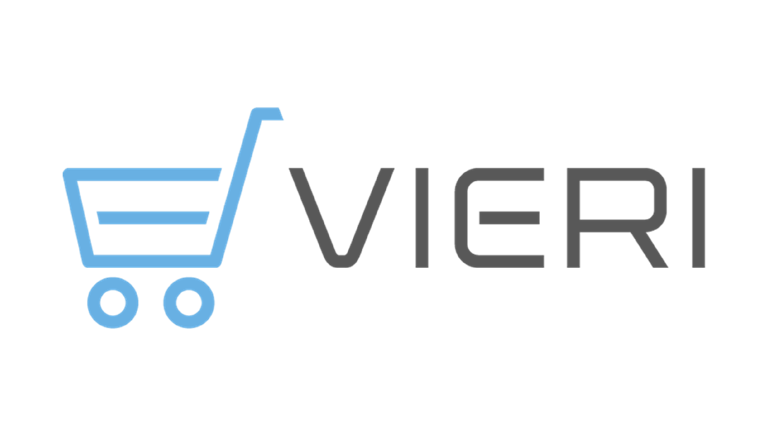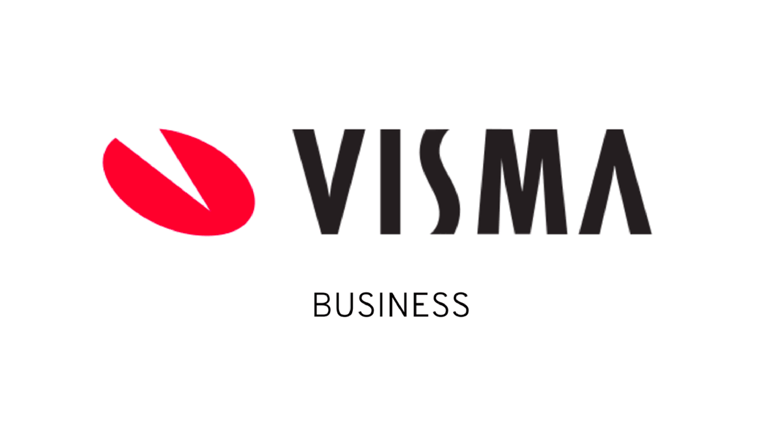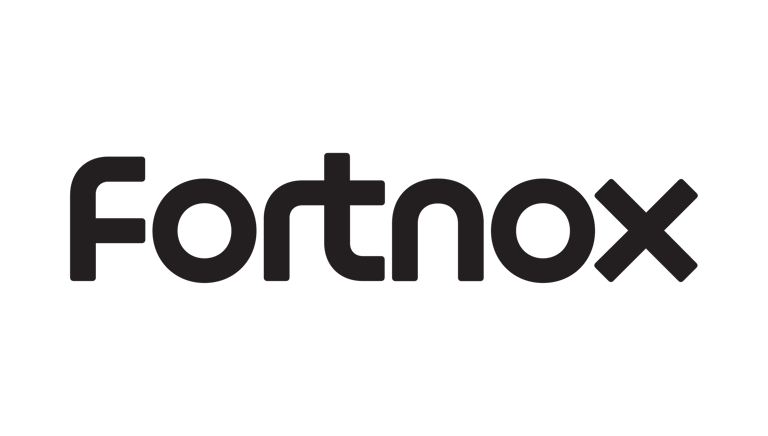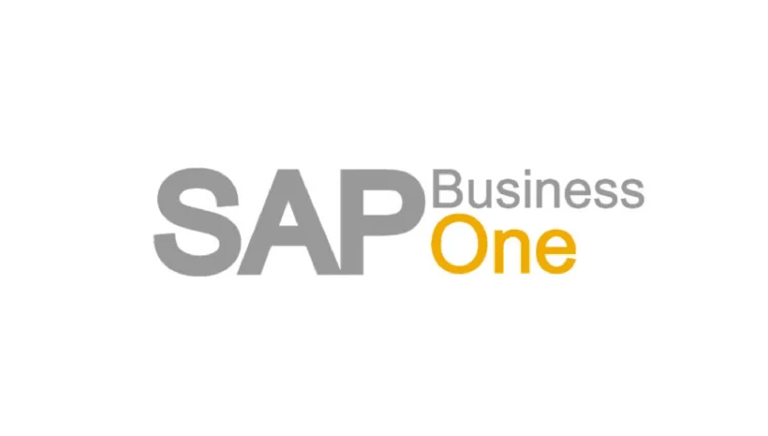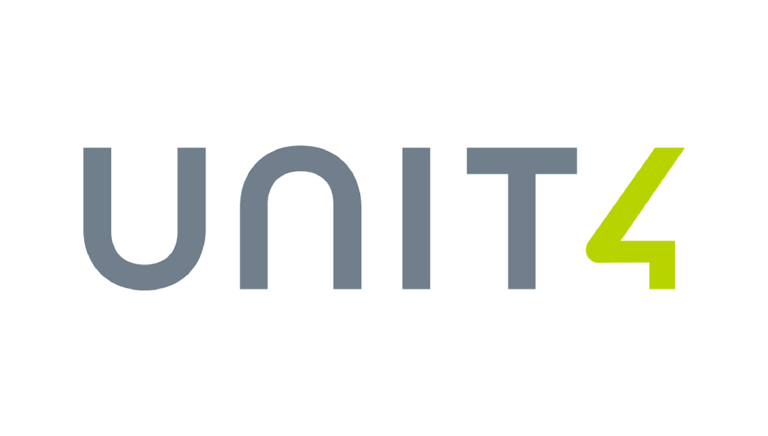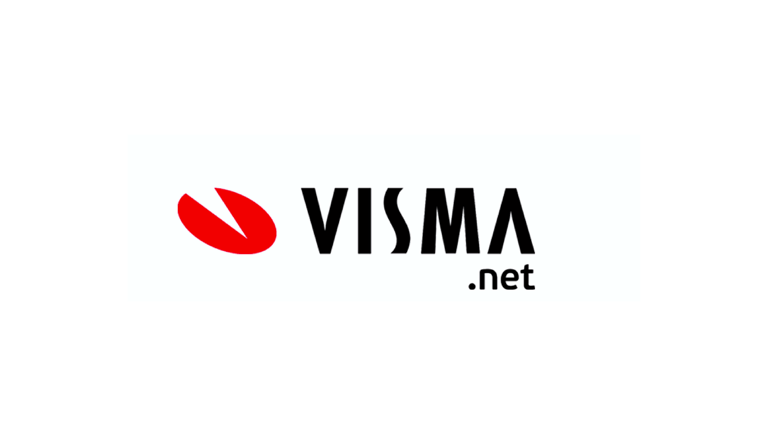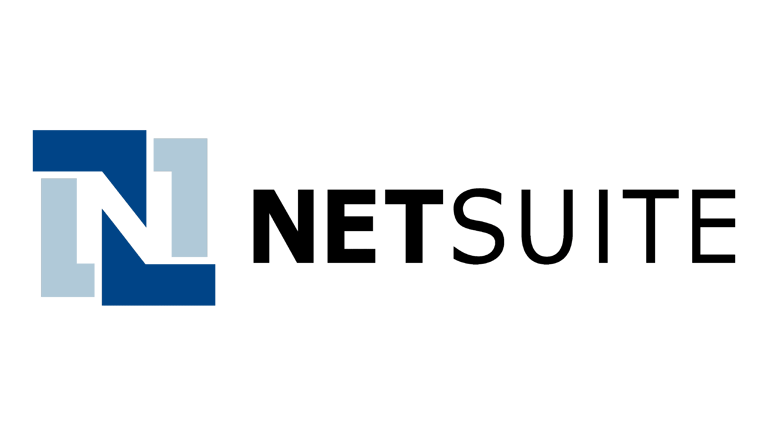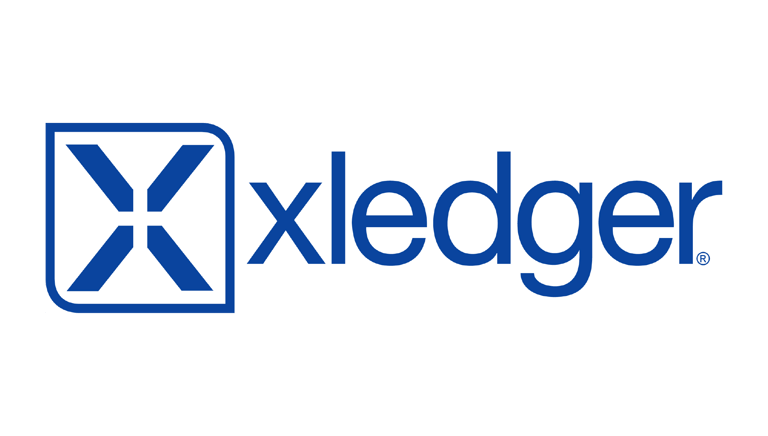 Schedule a demo
Schedule a chat with one of our advisors, where we will show how we can help you save time and money with an automated invoicing flow.