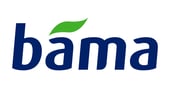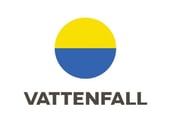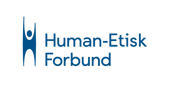 Streamline Invoice Sending
Do you send more than 1,500 invoices per month or over 20,000 invoices per year? Compello is a service that makes it easy to send a large number of invoices. This eliminates manual invoicing and payment follow-up. You save a significant amount of time and money while increasing the number of customers who pay on time.
EHF
Supports most formats (EHF 3.0, PEPPOL BIS)
Swift Implementation
The service can be set up quickly, and you can be up and running within two weeks.
99.7% Uptime
We understand the importance of dependable service when you need it. SEND maintains stable cloud-based operations.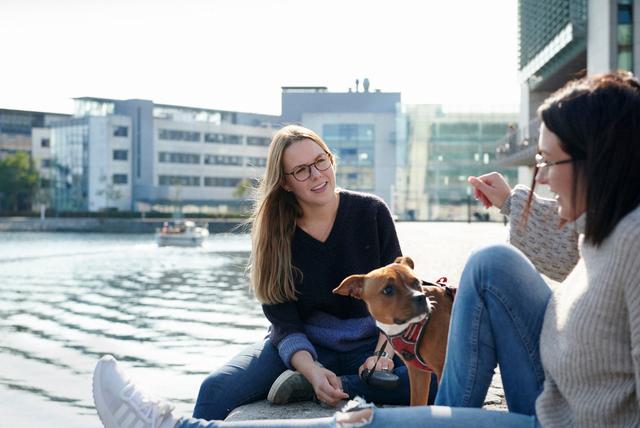 Improved Liquidity
Compello automatically sends your invoices through the most profitable channel for you, ensuring faster payments. You can also easily track customer payments with payment confirmations.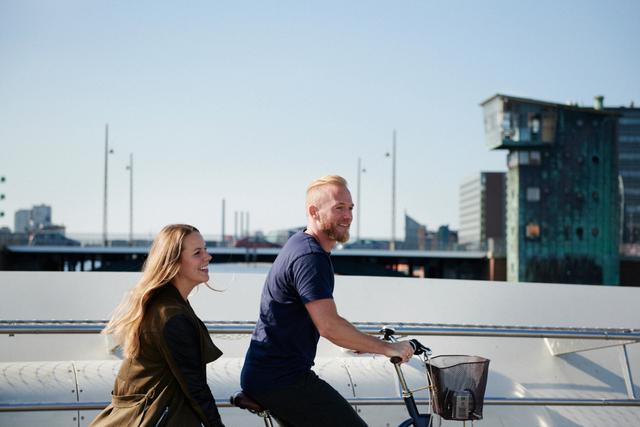 Reduce Invoice Costs
When you send invoices digitally, you eliminate expenses for paper and postage, leading to cost reductions of up to 85%. On average, our clients send 92% of all invoices digitally.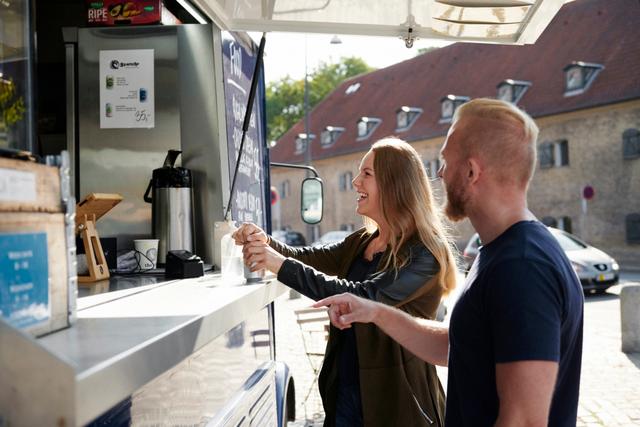 Digital Invoices Get Paid Faster
With Compello, sending digital invoices becomes easier. 85% of customers who receive a digital invoice pay on time. For paper invoices, less than half pay by the due date.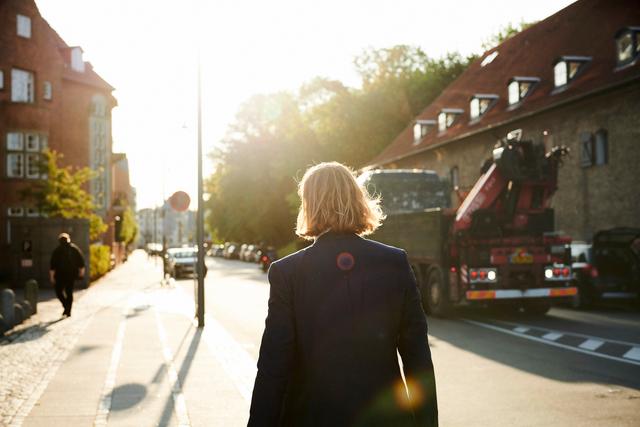 Easily Send Invoices Abroad
With Compello, you gain access to the PEPPOL network, enabling you to effortlessly send invoices to the entire EU.
Included in Compello SEND.
✓ Live Status
The dashboard updates in real-time when an invoice is delivered, opened, and paid.
✓ Cloud Archive
All invoices and documents are automatically stored in a secure digital archive with advanced search capabilities.
✓ Dashboard
Complete overview and control of all your sent invoices.
✓ Confirmation
See who has paid invoices from you. You can also identify the most effective payment channels.
✓ Digital Reminder
If a customer doesn't pay on time, a notification is sent from your KIS/ERP to Compello, which then sends a digital reminder.
✓ Statistics
You can observe which channels your customers use for the quickest payments, and together we determine which channels to prioritize.