Become more efficient
If there are numerous messages exchanged between you, your suppliers, and customers, it is essential for multiple systems to communicate effectively, even across different organizations. EDI (Electronic Data Interchange) facilitates digital message exchange, translating messages between systems so that they can easily understand each other.
Compello EDI converts formats between various systems, ensuring seamless communication regardless of industry standards or message types. It provides a secure cloud-based message exchange.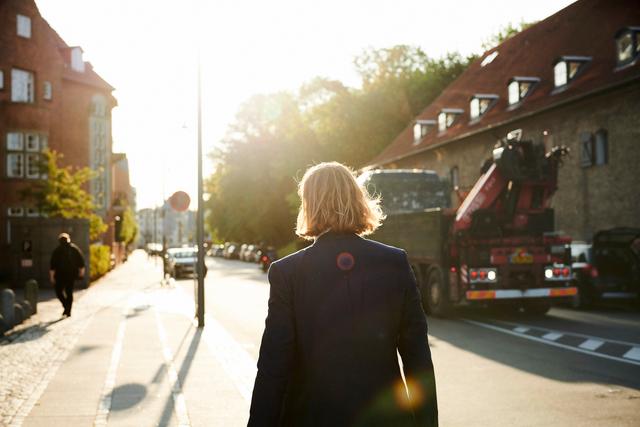 Message Exchange with foreign partners
If your company offers services abroad, it becomes even more crucial for systems to communicate effectively. Compello EDI offers a flexible solution that converts messages between countries. Many energy and gas companies use our secure message exchange to interact with several European markets.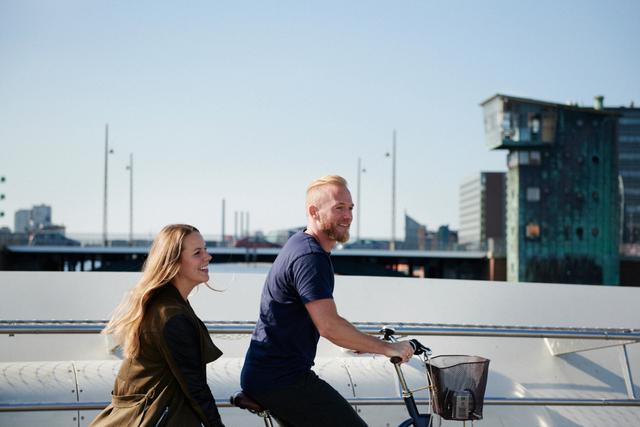 Message Exchange in the energy industry
For those involved in wind power and gas, either individually or combined with clean energy, Compello EDI provides support beyond what Elhub currently covers. It enables message exchange with foreign partners and comes with pre-built modules integrated with energy companies across different countries and languages.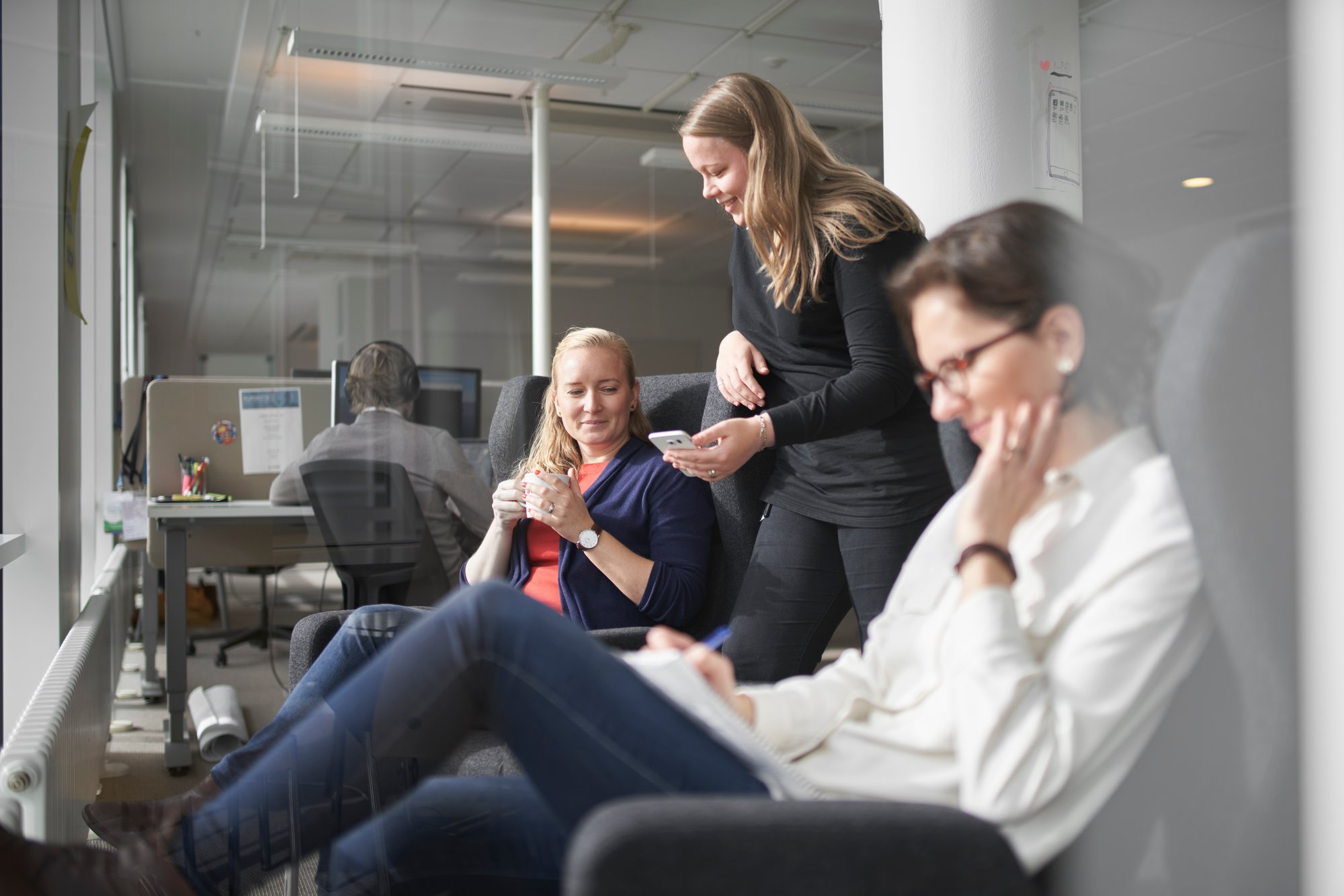 Why choose Compello as your EDI partner?
With over 30 years of experience, we offer solutions for all types of message exchange. Regardless of the information you need to share across companies and industries, we've got you covered.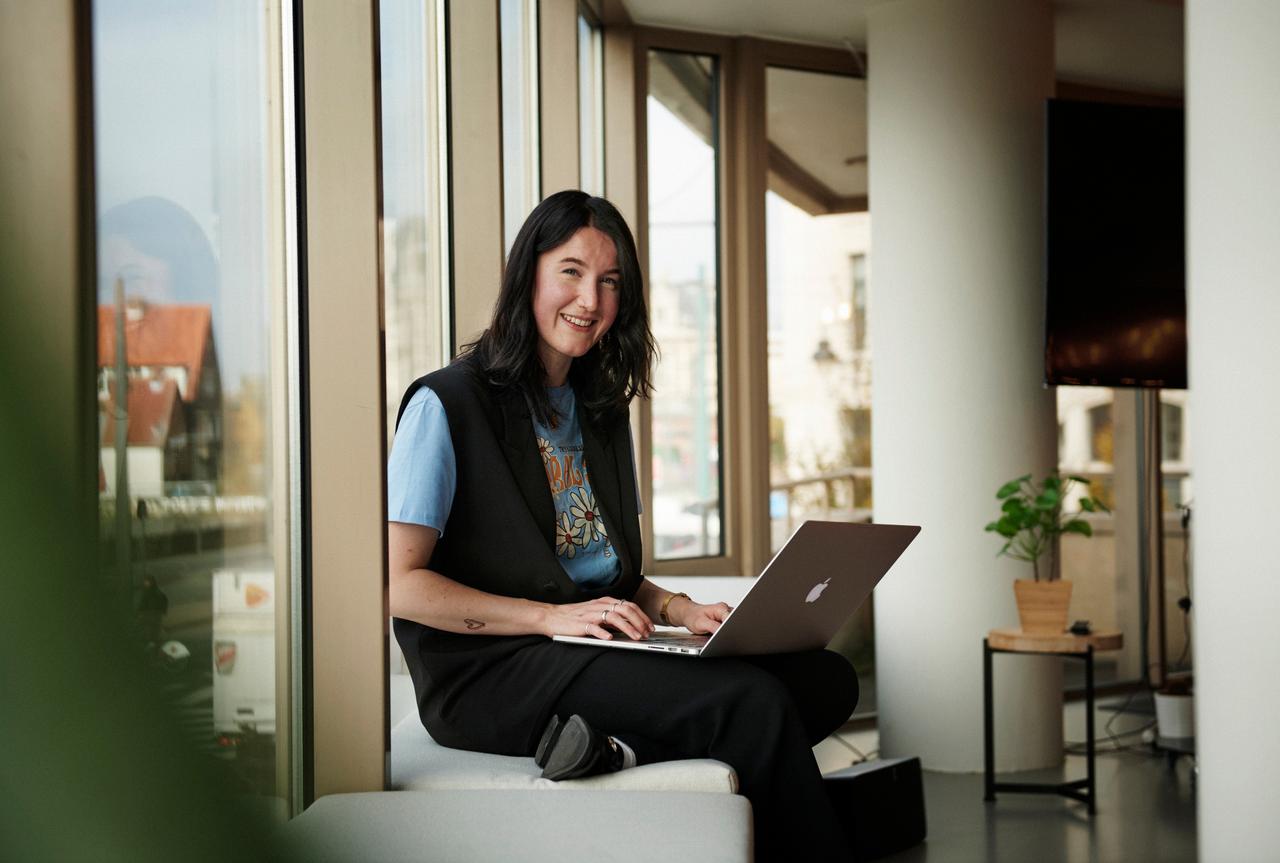 Message Monitoring
Our service continuously monitors the status and activities of all incoming and outgoing messages. This ensures that critical messages reach their destination successfully. This feature is especially beneficial for those purchasing electricity on the market, guaranteeing that you buy electricity at the right time and at the right price.
✓ E-commerce
Send orders, receive order confirmations, and provide order tracking to end customers.
✓ Transportation
Send electronic waybills, customs documents, shipping notes, and tracking information.
✓ Energy
Facilitate communication and reporting of energy consumption and trading. We support energy modules from eSett, NBS, NordPool, Energinett Denmark, Elhub Norway, and AS4.
✓ Real Estate
Obtain data on energy efficiency in your building, similar to what Statsbygg, Siemens, and GK Inneklima do. Compello aggregates data from Elhub and sends it to an app, allowing you to monitor when and where the most energy is being consumed, giving you full control over your energy usage.