All our solutions
Compello is here to streamline your invoicing process with services that redefine efficiency. Make your invoice-related tasks simpler and save precious time!
Eager to learn more? Don't hesitate to reach out with any questions you may have!
Get in Touch
Compello (PROCESS)
Revolutionize Invoice Processing with Automation
Manually entering invoices is often slow, expensive, and can easily lead to errors. Not to mention, it wastes the time of your financial talents. Compello digitizes all the invoices you receive quickly - so you never have to handle a paper invoice again!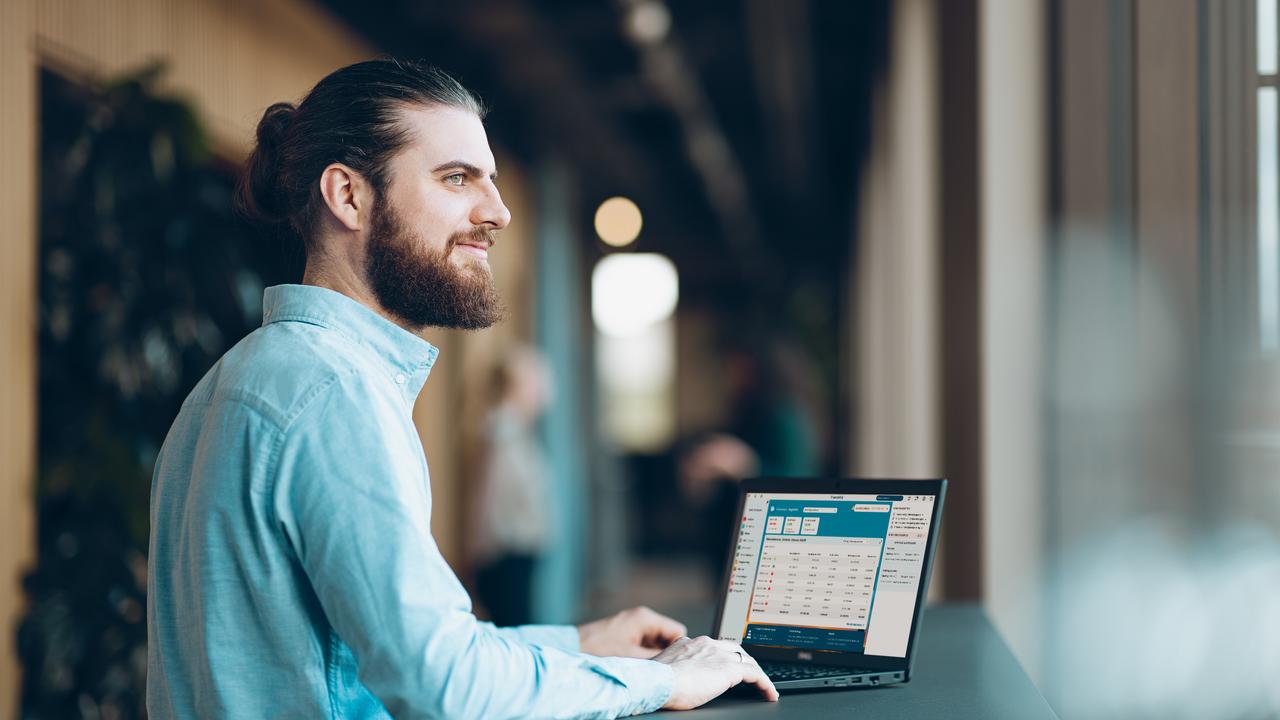 SEND
Simple invoice distribution
Streamline your invoicing process with Compello SEND, a service that simplifies sending multiple invoices. Bid farewell to the manual efforts of invoicing and payment tracking. Save time, reduce costs, and watch your on-time payments soar!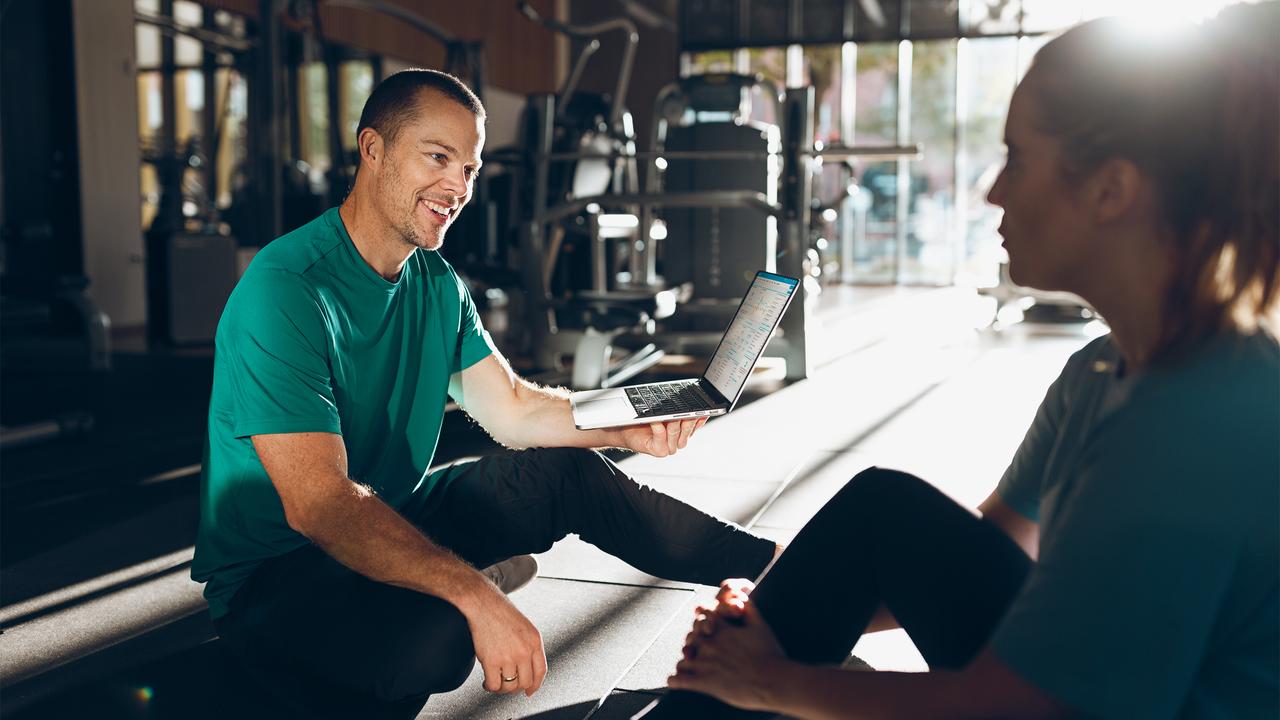 EDI
Guaranteed Secure Message Exchange in the Cloud
In a world where multiple messages fly between you, your suppliers, and your customers, having a system that ensures seamless communication is paramount. EDI, our digital message exchange system, intelligently translates messages between different systems for effortless understanding.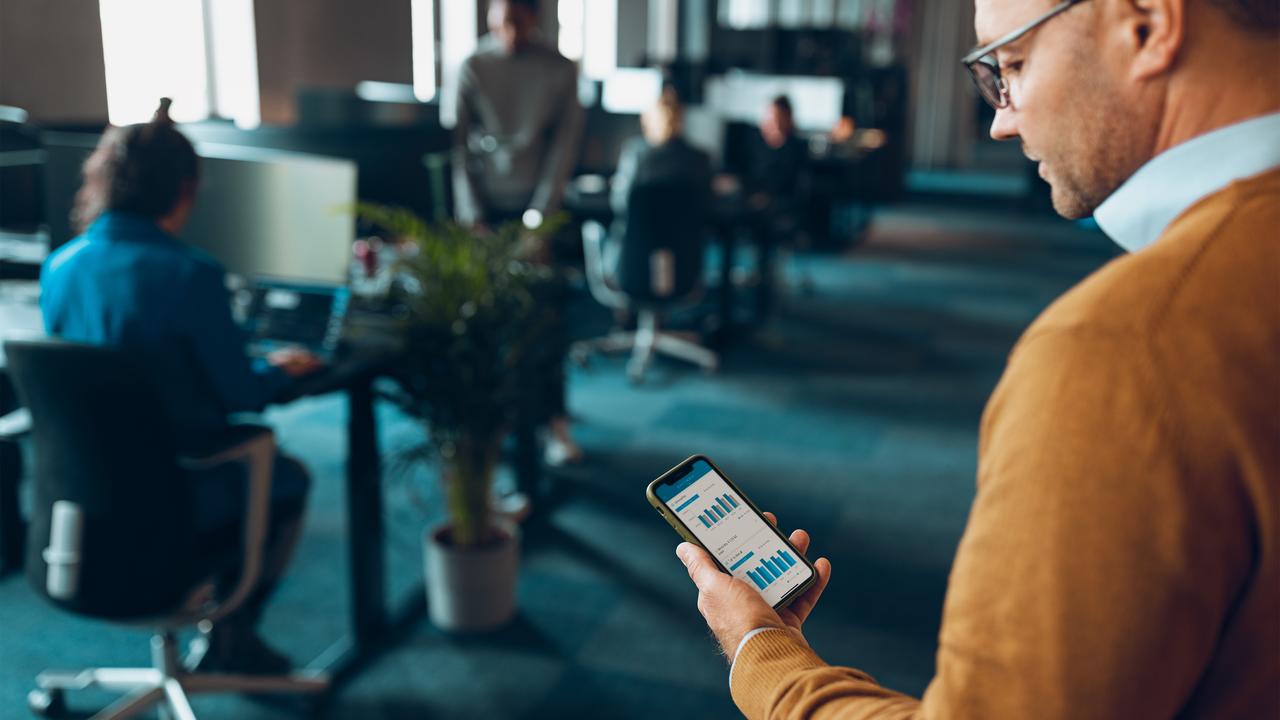 Access Point
Effortless EHF-Invoice Sending via Access Point
Regardless of your business size, invoice volume, or accounting system, Compello Access Point is your ultimate solution. Designed to cater to all businesses, our Access Point makes invoice processing a breeze!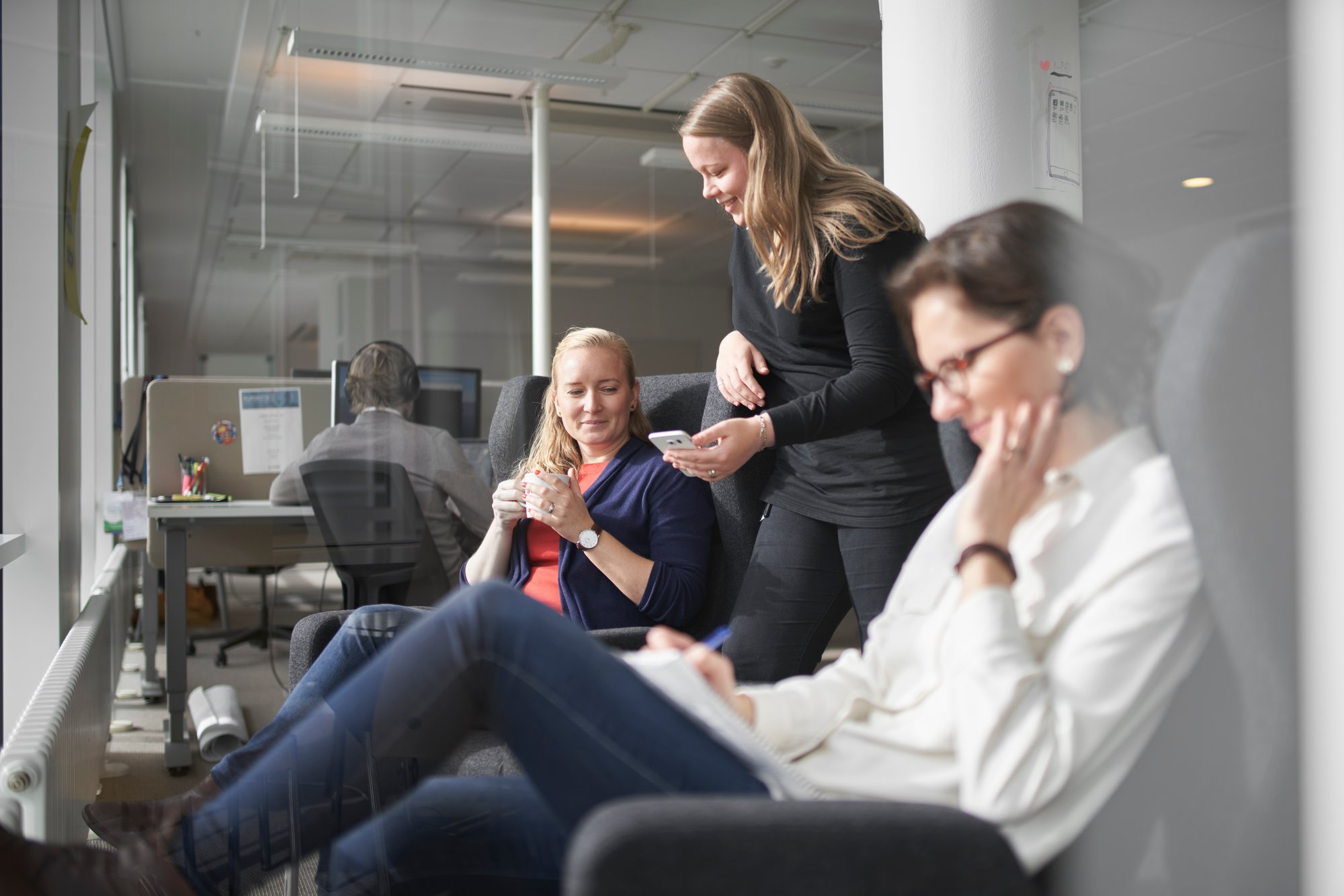 Ready for a chat?
Are you unsure if we meet your specific needs? Schedule a non-committal talk with one of our advisors.